Launching Global Trade Department after having spent her entire career in international trade, Andrea Collins is a passionate ambassador of UK micro businesses and SMEs. The company has experienced significant growth under her tenure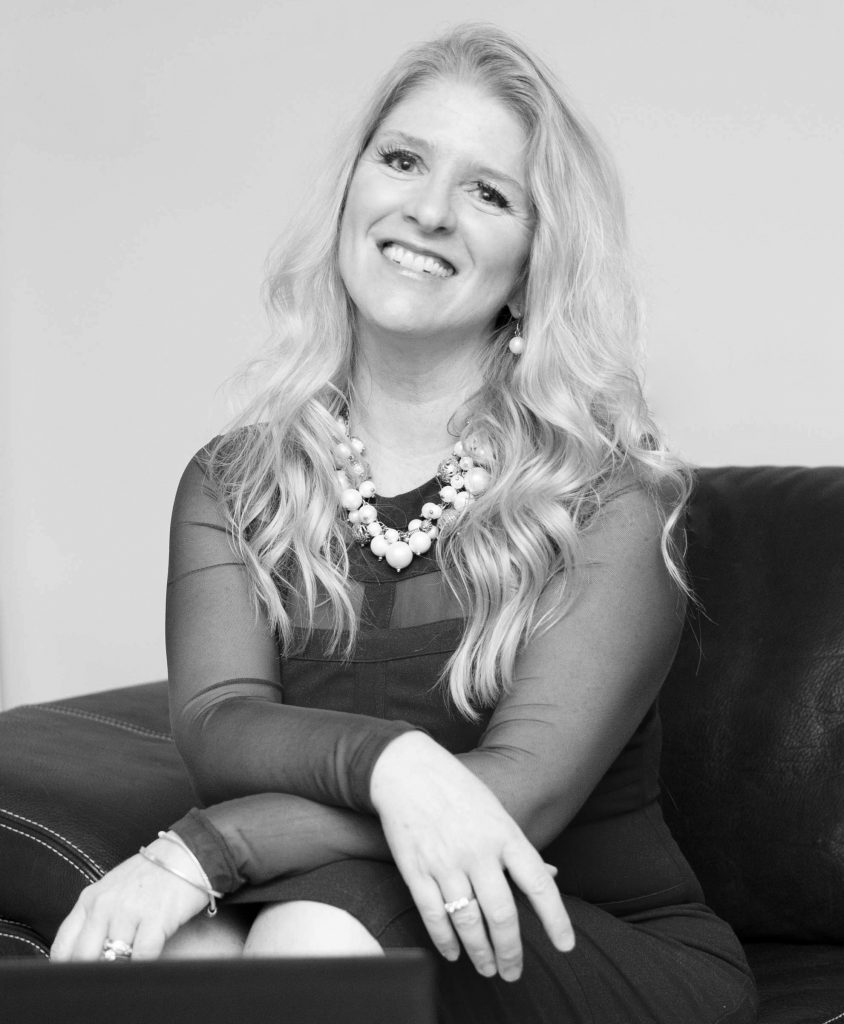 Andrea is an international trade specialist with 25+ years' experience in the industry. A linguist fluent in French and Spanish, Andrea specializes in importing, exporting, EU trade post Brexit, business resilience, and business growth. A passionate ambassador of UK micro businesses and SMEs, she launched Global Trade Department (previously known as The Export Department) to assist these companies expand their horizons internationally, raise the profile of UK goods and services abroad, and add vital resilience to supply chains through global sourcing.
As well as supporting private clients with their international trade endeavours, Andrea delivers 1:1 support and 1:Many support for a number of Growth Hubs nationwide and is responsible for the design and delivery of a range of EU transition, international expansion, and business resilience support programmes operational across Lincolnshire, Leicestershire, Derbyshire, Nottinghamshire, Wiltshire, Oxfordshire, Gloucestershire, Norfolk, Suffolk and the South East Midlands.