Highly experienced in designing and delivering international trade and scale up programmes for LEPs and other UK bodies that enable SMEs to access fully funded support in these critical areas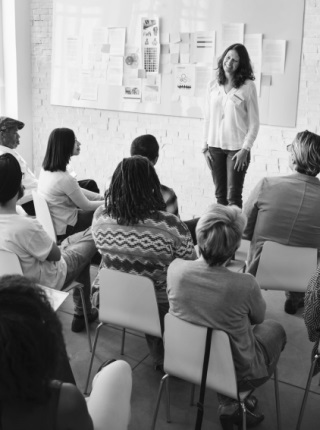 In addition to supporting private clients with their global trade and growth ambitions, Global Trade Department also delivers programmes for Growth Hubs across the UK. Growth Hubs are local and private sector partnerships led by the Local Enterprise Partnerships (LEPs). They provide a mechanism for integrating national and local business support, so it is easier for businesses to access the help and advice they need to thrive and grow.
We have designed and delivered a range of EU transition, international expansion, and business resilience support programmes operational across Lincolnshire, Leicestershire, Derbyshire, Nottinghamshire, Wiltshire, Oxfordshire, Gloucestershire, Norfolk, Suffolk and the South East Midlands.
Programmes are often a mix of 1:1 support, 1:Many support in the form of workshops and webinars, and more recently Peer:Peer support via our 'Network and Support' sessions. Because of the breadth and depth of our expertise we are able to advise Growth Hub clients on both import and export matters; whilst the eScalate programme also offers us the opportunity to share with clients our scale up and investment-readiness knowledge and experience.